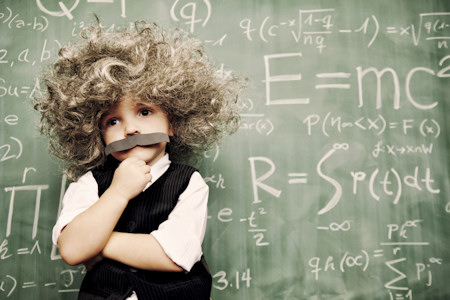 Company History
Founded in 2001, Pukka-j is a Java technology medical imaging and software development company. For the past twenty-five years, Kevin Wilson, the Managing Director and founder of the Company, has engineered radiology software and integration systems for hospitals sites worldwide. Pukka-j was formed with the express purpose of providing state-of-the-art internet software and support services to the radiology market place.
Kevin Wilson is a graduate physicist from Imperial College London. He held a three year post as the physicist with the British Antarctic Survey, and on returning from Antarctica, he commenced his career as a software engineer for medical imaging and has designed bespoke software applications for the Ministry of Defence in the UK, as well as working for various other commercial companies. Kevin created Java applications in 1997 and is an expert in the field; he frequently contributes to the learned societies in the UK, such as:
British Nuclear Medicine Society
Institute of Physics & Engineering in Medicine
IHE Integrating of the Healthcare Enterprise
Since its inception in 2001, Pukka-j has experienced rapid growth, mainly attributable to the unique product offerings. Pukka-j is able to offer bespoke solutions, where the larger vendors often fail, particularly for difficult areas of digitisation and data transmission, such as nuclear medicine and radiotherapy. With elegant solutions, Pukka-j frequently works with blue-chip companies, to implement a hospitalís requirements. The Companyís website demonstrates the variety of different sites and the high level of customer satisfaction.