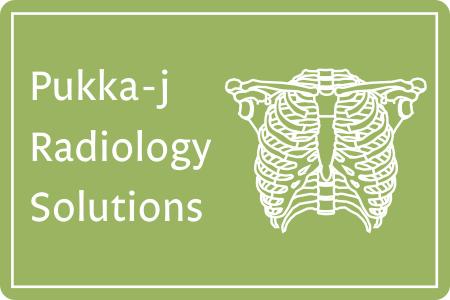 Pukka-j for Radiology
Radiology departments love our end-to-end, flexible solutions. From a single interface Pukka-j can provide all the tools necessary to see a patient the whole radiology workflow: registration, booking, appointments (by letter or by email), reminders by SMS, modality worklist, vendor neutral DICOM image storage and distribution, dose reports and radiological reporting in vendor neutral DICOM, image viewing and report distribution as letters, faxes, emails or with HL7.
Remote reporting of radiological exams has never been more prominent. Pukka-j makes remote reporting seamless with our web technologies. Reporting worklists are created automatically and images can be distributed in vendor neutral DICOM instantly. Images can be shared for reporting with a centralised server in a busy department or in the cloud. Reports are automatically relayed through  to the server for distribution to referrers.
Related Products