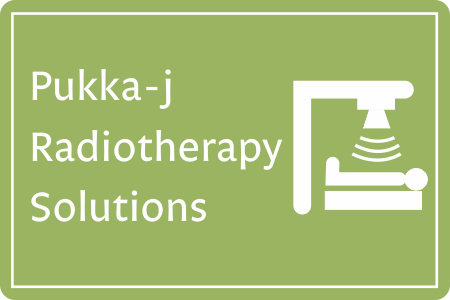 Pukka-j PACS for Radiotherapy
Pukka-j Radiotherapy PACS is an intelligent system capable of handling the complexities of oncology imaging. This solution facilitates the centralised storage of radiotherapy and radiology imaging and its successful management, aiding efficient diagnosis and treatment.
The Pukka j Radiotherapy PACS provides users with unique features including:

DICOM

RT Plans, Image, Structure Set and Dosing.
CT, MRI and PET.

Advanced routing and filtration automation rules.
DICOM tag substitution for enhanced data preservation and sharing.
HL7 communication for synchronisation with other systems.
Vendor neutrality and high connectivity.
Web-based image review functionality.
Related Products