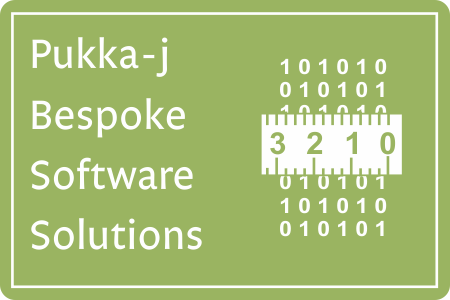 Pukka-j Bespoke Software
A forte of Pukka-j is the bespoke software service the company offers.   With a proven track record, Pukka-j is able to offer skill and expertise to tailor a solution exactly to a particular client's needs.   It undertakes software commissions that focus on imaging processes but fall outside of 'off-the-shell' product offerings.
The company's ability to work closely and responsively with customers is a hallmark of Pukka-j  and sets it apart from other vendors in the field.
Related Products